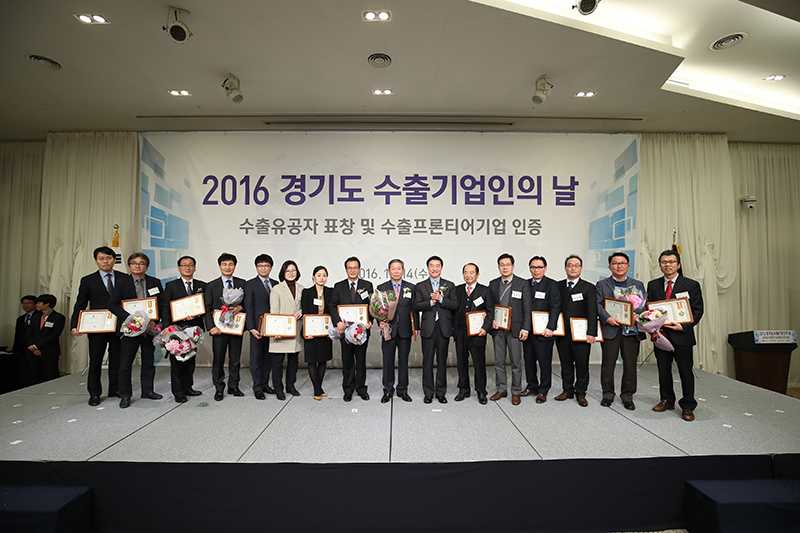 The CEO Mr. Lee of Ray Co., Ltd. received a commendation for the company's contributions to export growth from the Gyeonggi provincial governor.
The commendation has been awarded to only fifteen companies who recorded outstanding export results among all of the small and mid-sized companies located in the province.
http://www.kyeonggi.com/?mod=news&act=articleView&idxno=1284031
View above link for more information.