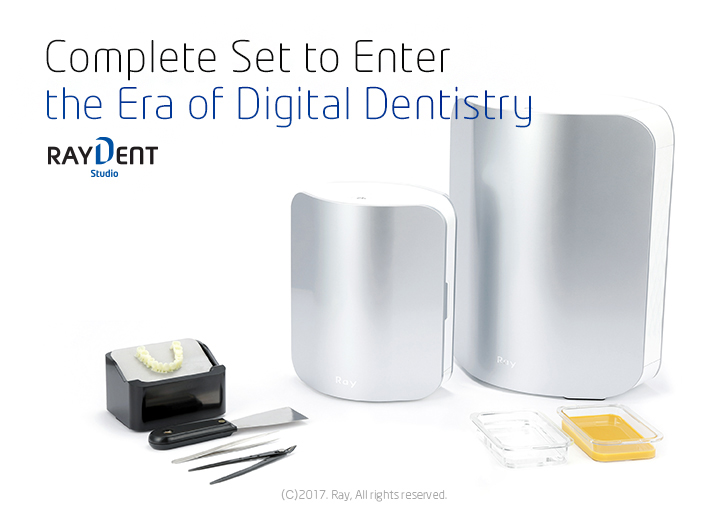 RAYDENT Studio offers the easiest-to-implement integrated dental 3D printing solution which enables the true in-office fabrication of dental appliances.
It allows for simple, fast and accurate printing of customized dental models, surgical guides, temporary teeth (crown and bridges), etc. through simple processes.
Upgrade your treatment and practice capabilities with the complete set to enter the era of digital dentistry!