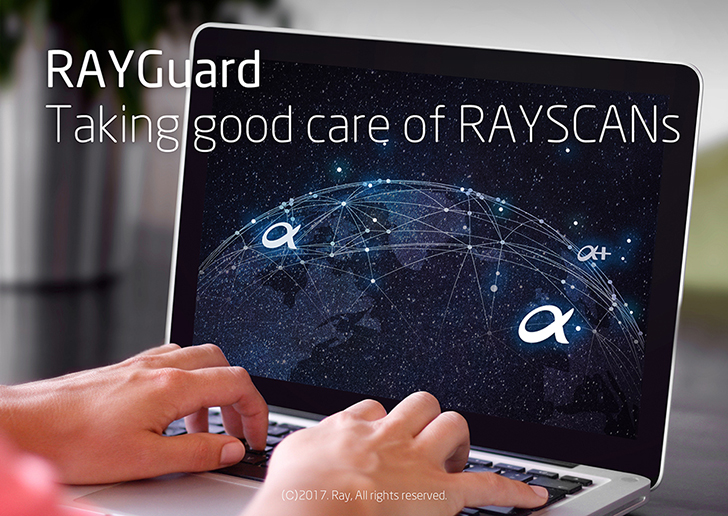 Have you ever been frustrated by any unsatisfactory service experience regarding the maintenance of your CBCT?
Thanks to our IoT technology Rayguard, Ray and our local partners monitor, check up and look after your RAYSCAN 24/7.
The IoT service solution supports error & failure monitoring and preventive alarms as well as remote software and firmware upgrade.