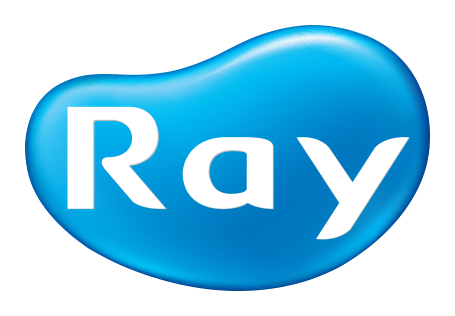 [Leap to Success of Small Hidden Company] Doubled Growth Rate after  Release of RAYSCAN-α
RAY, a medical device company has attained global competitiveness in the field of dental diagnostic imaging device.
Since this small hidden company's establishment in 2004 by masters and doctorate in medical engineering, it has been acknowledged for its core technology and specialty in dental x-ray imaging.
RAY is planning to establish local corporation in major markets such as USA, Europe and Japan for successful management.