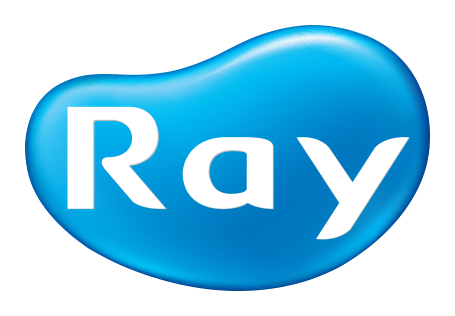 RAY, formerly a subsidiary of Samsung Electronics, has announced a new initiative to become an independent manufacturer of market-leading dental imaging technologies.
In obtaining independence from Samsung Electronics, RAY will retain the intellectual property, research and development, upcoming product pipeline and the key employee talent that has driven the company to an emerging leader in the dental imaging space. As a subsidiary of Samsung Electronics over the past five years, RAY has adopted the culture of Samsung as it pertains to their exceptional manufacturing processes, precise engineering and quality control.
http://www.dentalproductsreport.com/dental/article/ray-co-ltd-announces-new-initiative-and-products-relocation-usa
View above link for more information.