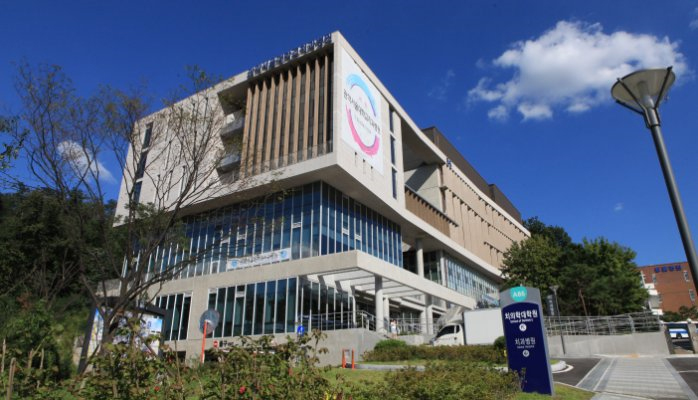 Ray Co., Ltd. opened the Clinical Laboratory on the 5th floor of Seoul National University Dental Hospital  for R&D in digital dentistryas part of the SNUDH R&BD platform project.
The R&BD project is designed to develop ▲Dental Imaging Equipment & Health IT Solution, ▲ 3D Printer & CAD/CAM System and ▲Future New Dental Devices.
Ray will utilize the laboratory to develop digital dentistry solutions in collaboration with the Korean top university.